Science, Technology, Engineering, and Mathematics (STEM) might seem like academic concepts that aren't important until school starts. The truth is, the skills required to excel in STEM are also essential life skills, vital even for the youngest of children.
In a world increasingly obsessed with activities classified as "screen time" it's important to provide your child with toys and games that promote play. Play is active and is an essential part of childhood.
With that in mind, the best toys should be tools of play, and this is exactly how a STEM toy benefits children. A toy that demonstrates STEM concepts will also teach a child valuable life lessons, promote brain development, strengthen critical thinking, and build confidence.
Related Post: What is a STEM Toy
Early Brain Development
Early childhood is a crucial time in children's lives. These foundational developments occur during their first eight years, providing the building blocks for successful life experiences:
Sensory Development
Many STEM toys have bright colors, fun noises, and interesting textures. Toddlers best learn when they can experience things through sight and touch.
Motor Skills and Coordination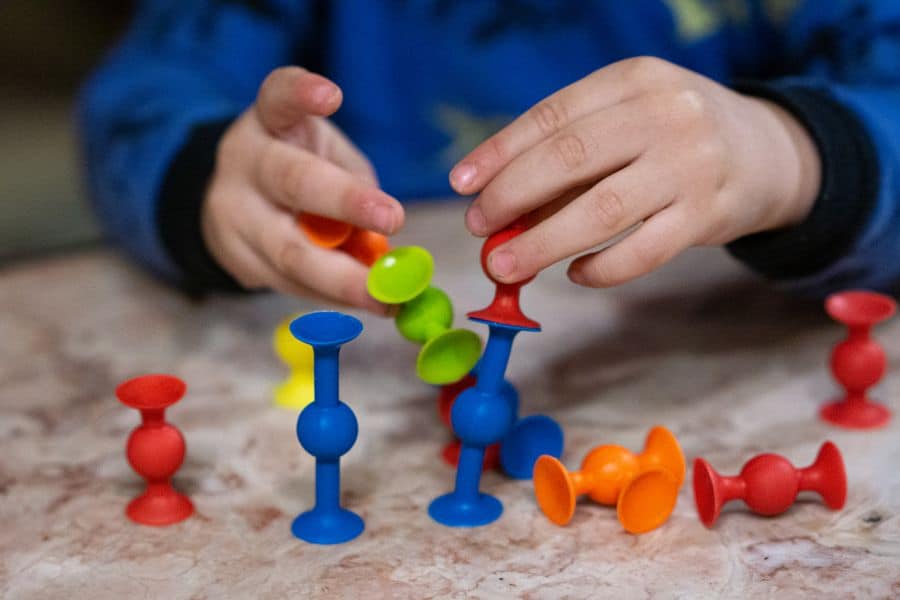 Manipulating toys teach children hand-eye coordination and control of physical movements. Older children can continue to develop these skills into pre-adolescence with more complex toys.
Spatial Awareness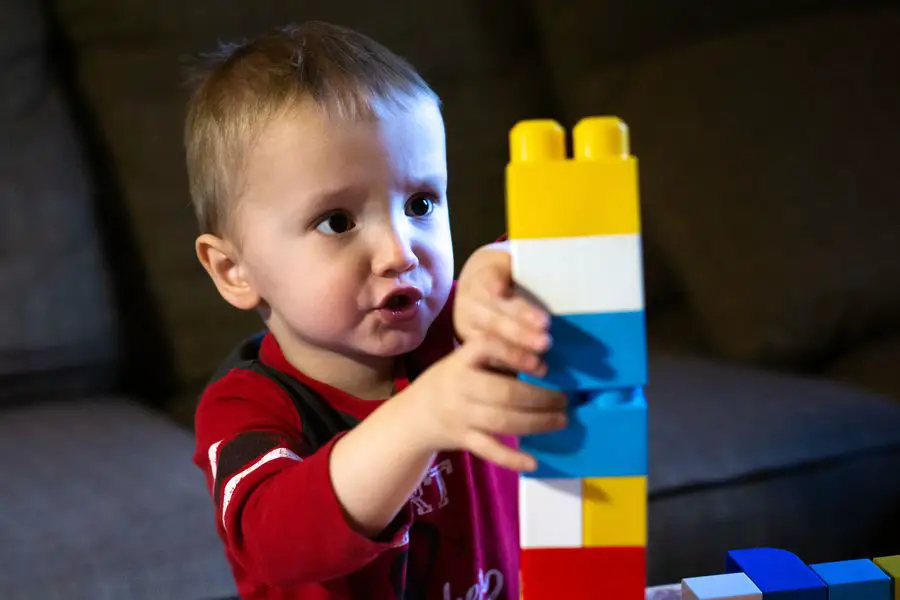 Toys like stacking cups, building blocks, and Legos (or Duplos, Mega Bloks, etc.) can help children understand their relationship to physical space. Kids gain a more inherent understanding of distance, shapes, and sizes as they explore their world around them.
Literacy
Even before they can read and write, children are introduced to foundational literacy skills like speaking and listening. There are STEM toys designed with this in mind that will engage kids through spoken language and encourage them to interact.

Some STEM toys promote social engagement and give children opportunities to converse with their playmates. STEM toys allow for manipulation, building, molding, and social engagement – all factors that promote essential early-childhood development.
Other toys are geared more directly towards helping a child learn how to read and write. Something as simple as a magnetic whiteboard toy encourages children to develop reading and writing skills (and sometimes, just making doodles and scribbles.)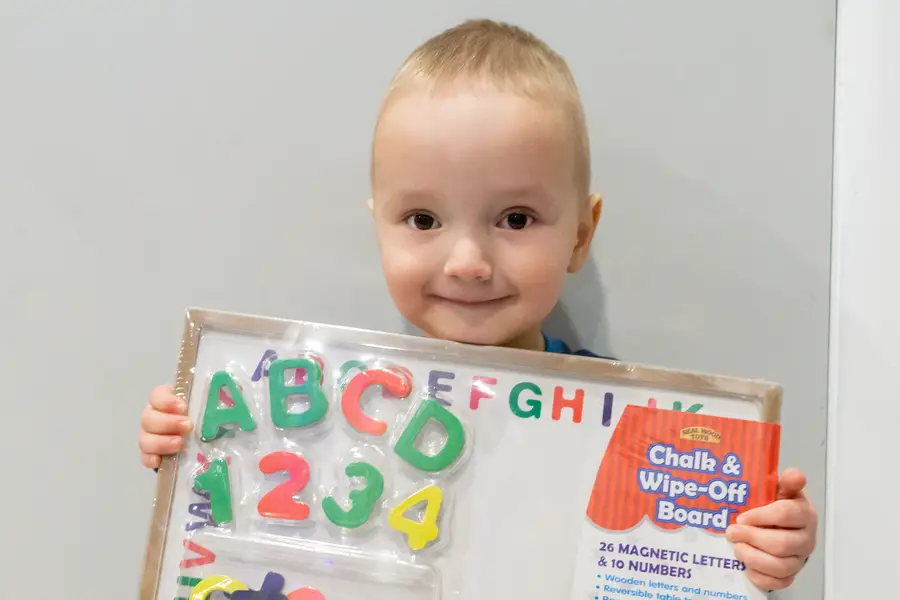 Critical-Thinking Skills
These skills are such an integral part of our everyday lives as adults, it's easy to forget that we once had to learn how to think critically. STEM toys teach children these basic-life strategies that are also integral to the sciences.
Problem Solving
Getting everything right the first time is, unfortunately, not how life works! It's certainly not how science works either. The very foundation of science relies on testing premises that may or may not be true. Trial and error and other problem solving techniques are major concepts that little ones can practice with STEM toys.
Whether something simple like balancing the next block on the tower or something more involved like completing a complex puzzle or Lego build, kids may find they need to try more than once to get it right.
Cause and Effect
Observation, logical thinking and common sense are all concepts promoted through play with STEM toys. These include ideas like understanding "if-then" statements and knowing the difference between truth and conjecture.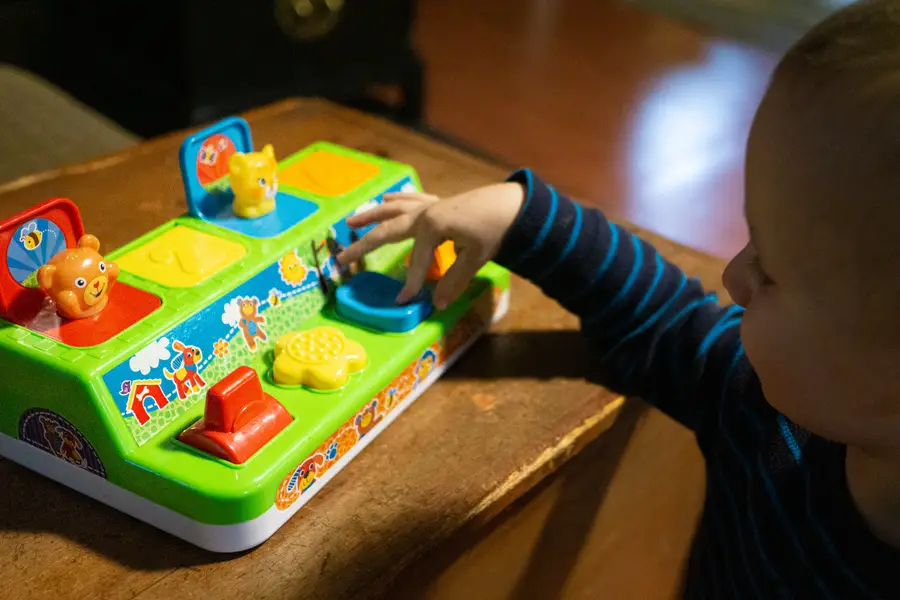 Something as simple as this pop-up toy teaches cause and effect. Push the button or turn the knob and the animals pop up. Our kids loved this toy when they were little.
Math Talk
Engaging your child in "math talk" is a great way to introduce them to STEM concepts. STEM toys can lead you to great conversations with your child, such as:
Counting
Amounts
Adding and subtracting
Budgeting
Introducing children to these concepts through conversation is a good way to prepare them for the subjects they'll encounter in school. We've got a post for some great ways to make math fun!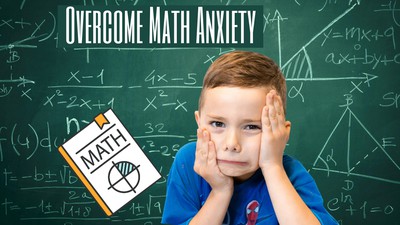 Related Post: Afraid of Math? How to Overcome Math Anxiety It's advantageous to introduce math at an early age, though some find math easier than others. Find out how to be comfortable with math!
The Four C's (plus one)
It goes without saying that STEM toys expose children to STEM concepts. In doing so, kids build foundational ways of thinking that allow them to excel later in life. We'll consider the 4Cs of 21st Century Education: critical thinking, communication, collaboration, and creativity and how STEM toys enable kids to develop these skills.

Even though it's not part of the official 4C's list, we'll also like to add confidence here. Confidence can be developed early through play and will benefit kids all through their lives.
Related Post: Why is STEM Important in Education?
Critical Thinking
Critical Thinking is such a core concept in STEM/STEAM (and life) that we've talked about it in detail above. We'll dive into the other C's
Communication
Communication skills are critical. From a young child expressing their basic needs to building friendships, relationships, or professional careers, communication is key.

Toys are becoming more and more interactive. Some toys are designed to talk to and engage a child, encouraging them to respond or play along.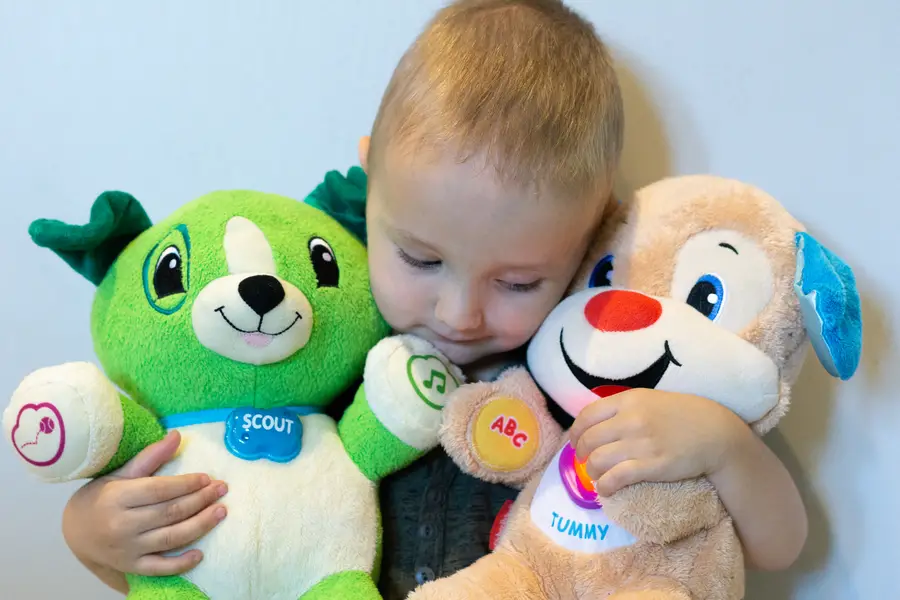 For example, Fisher Price's Scout toy can speak and spell a child's name and incorporate a child's favorite colors and foods into games and songs. And an interactive Elmo toy helped our son learn to brush his teeth and go to the potty.
Collaboration
Family time and social engagement are opportunities for children to discuss their interests. Kids have opportunities to interact with other children through play and share toys and ideas.
We love to see our kids playing with each other, each contributing ideas or combining toys that they would not have thought of individually.
Creativity
Open-ended play allows for free expression with no rules or known outcomes. The most educational toys are dynamic, which means they can be manipulated and changed into different things. STEM toys let children get creative and explore many possibilities every time they play.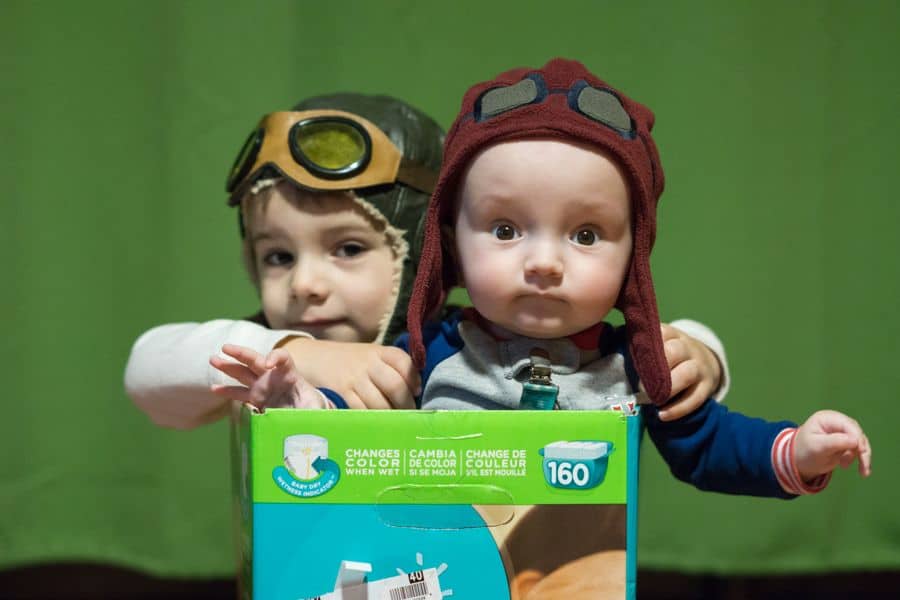 Related Post: Examples of Creative Play
Children can see their ideas manifest into reality. This is a huge realization for children — something that was previously abstract is now a concrete, physical thing in front of their very eyes. STEM toys demonstrate that a child's ideas can have an impact, which is perhaps the most important lesson that the sciences can teach us.
Confidence
Child-led play is a great way for kids to become more independent and confident. When they're in control of their surroundings, they gain a sense of purpose and feelings of self-worth.
Recovering from failures and mistakes builds resilience, coping skills and emotional intelligence. While practicing trial-and-error problem solving, a child may fail to achieve a particular goal with their STEM toy. This encourages kids to try again and when something doesn't work out.
Related Post: Is it OK to Fail?
Our kids are so proud when they build some new Lego contraption, a sprawling wooden train track using every last piece, or stack every building block in the house into a mega tower. They have a sense of accomplishment, and they can't wait to share what they've done. We always encourage them; and this builds confidence.
Wrap Up: STEM Toy Benefits
Play is vital to a child's development and one of the best ways to learn, especially during a child's early years. Play comes naturally to kids as they experiment, test boundaries, and learn about the world around them.
STEM toys can help target and develop skills that will benefit early development all the way through adulthood.
STEM Toys by Age: If you're looking for age specific recommendations we have a series of posts just for you:
Also check out our posts on best Coding Toys and Augmented Reality Toys.