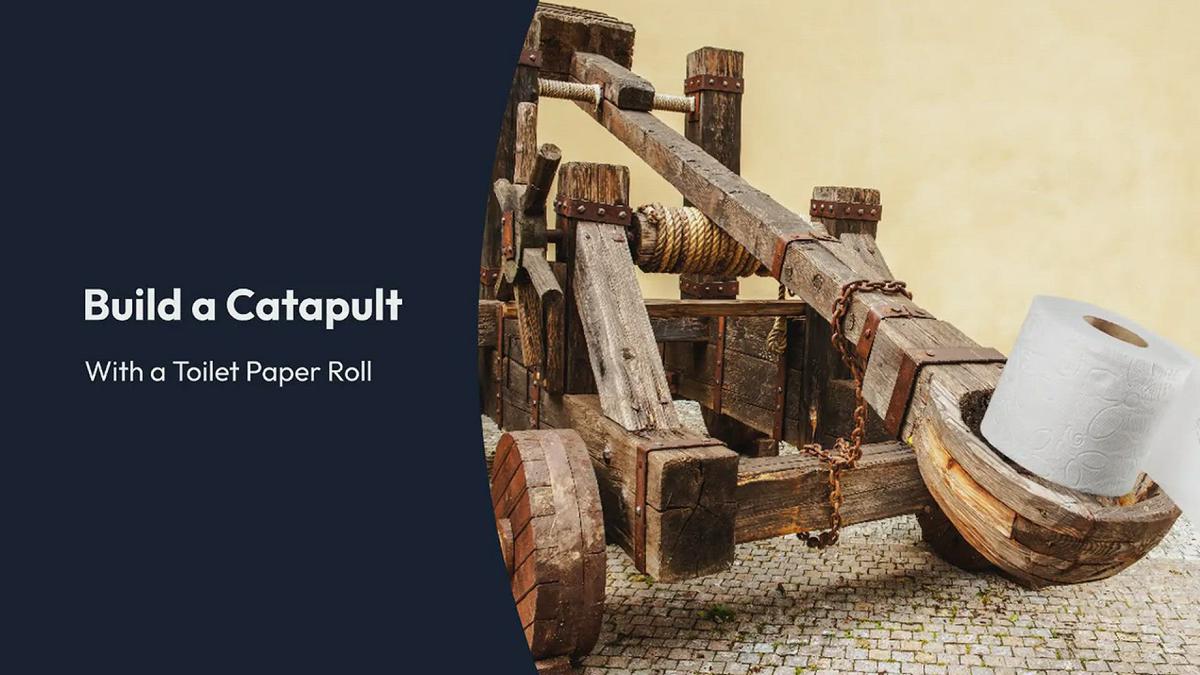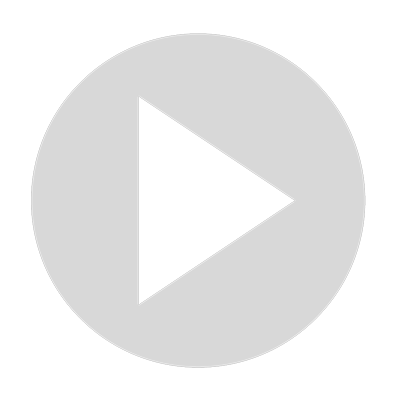 Toilet Tube Catapult
Catapults are a classic engineering design, and it is easy to fashion a catapult with a toilet paper tube and a few common household objects.

Check out this toilet paper roll catapult STEM challenge.
Show More
Show Less
Recommended Videos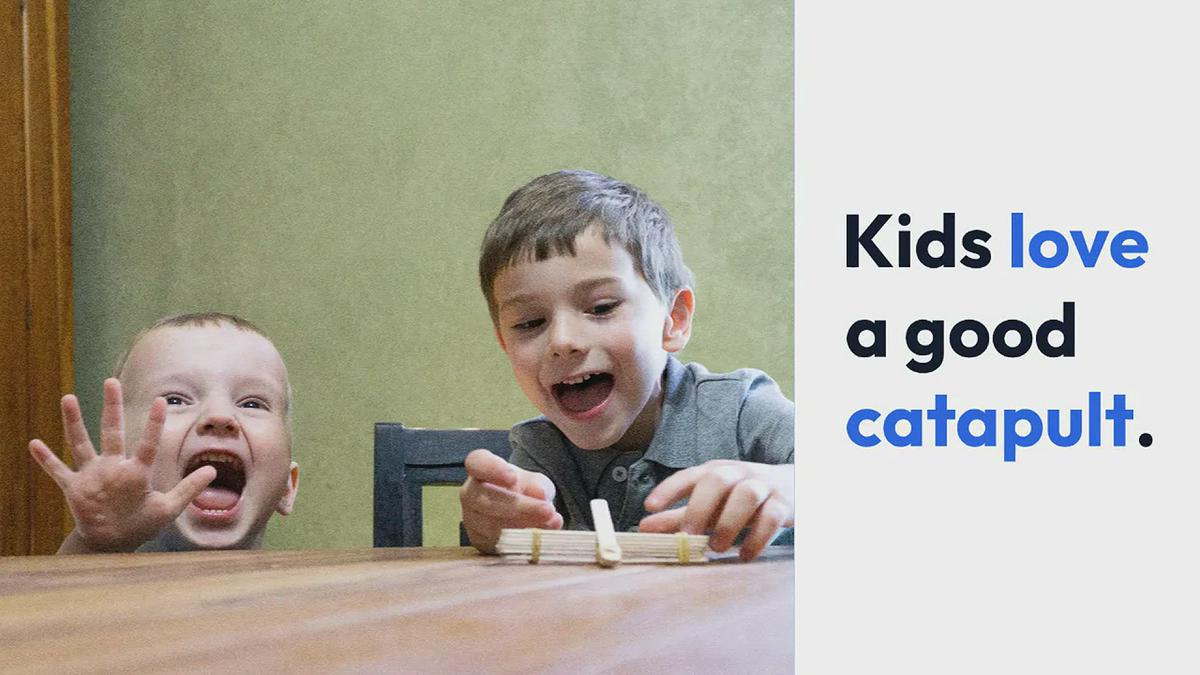 0:53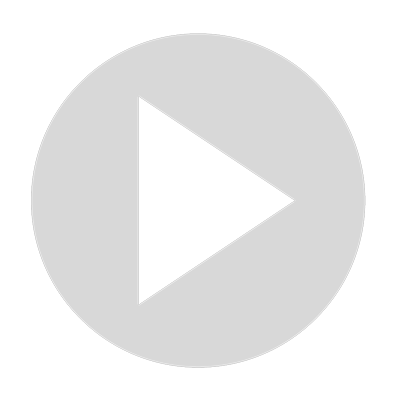 Popsicle Stick Catapult
2K views · Jan 21, 2022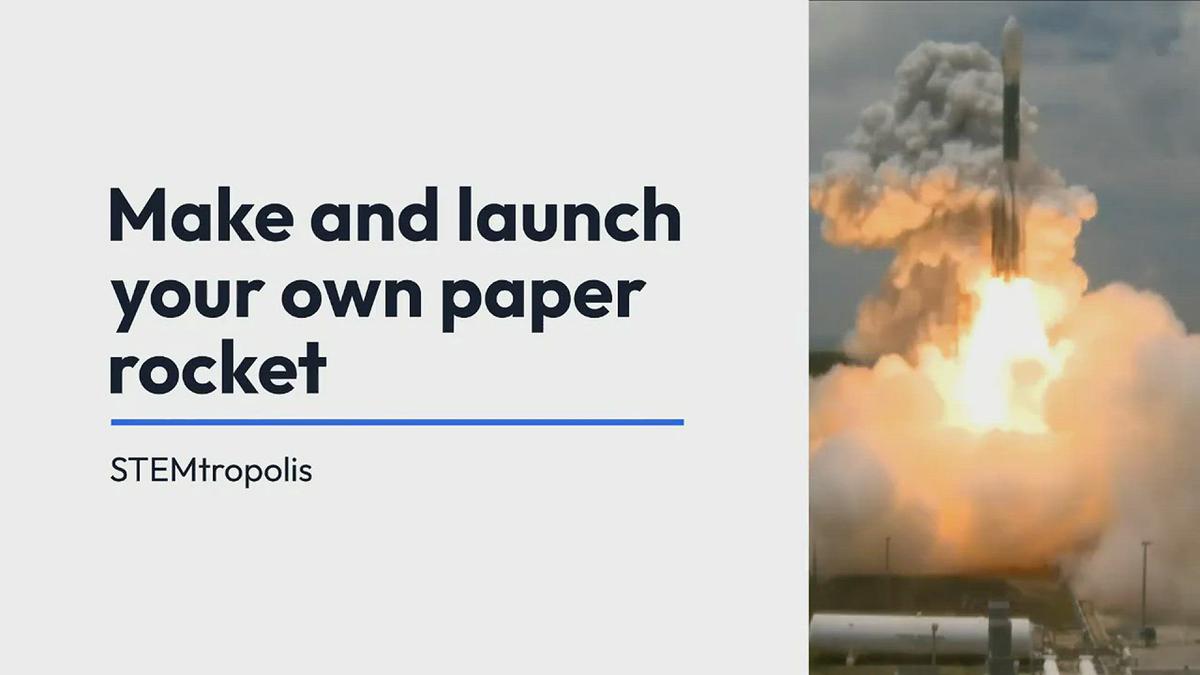 0:47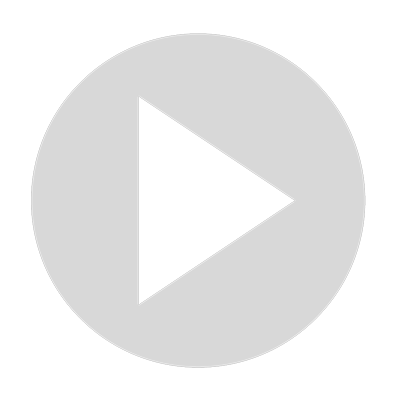 Paper Rocket Activity
432 views · Jan 31, 2022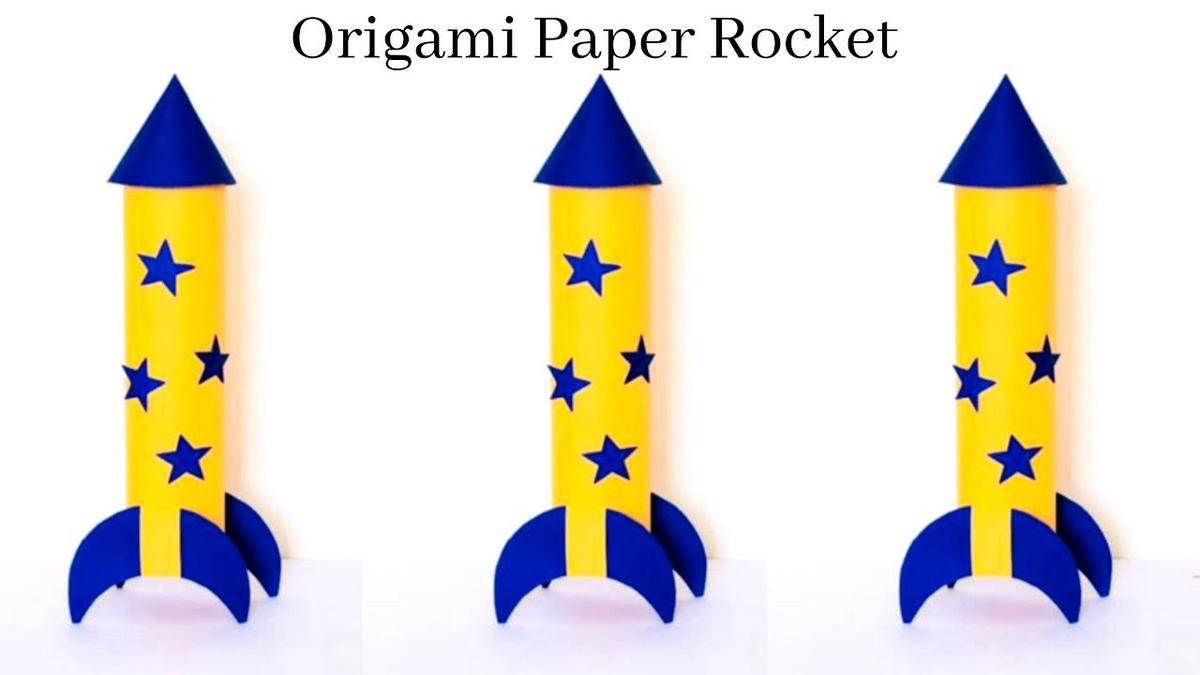 3:19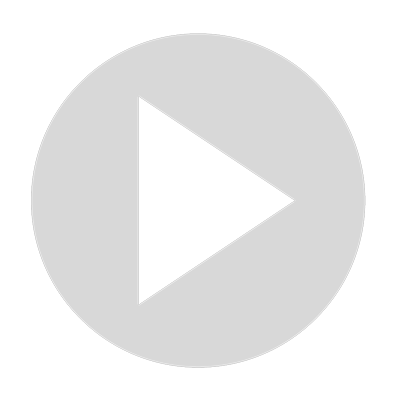 DIY Paper Rocket Made Easy - Paper Crafts
0 views · Sep 14, 2022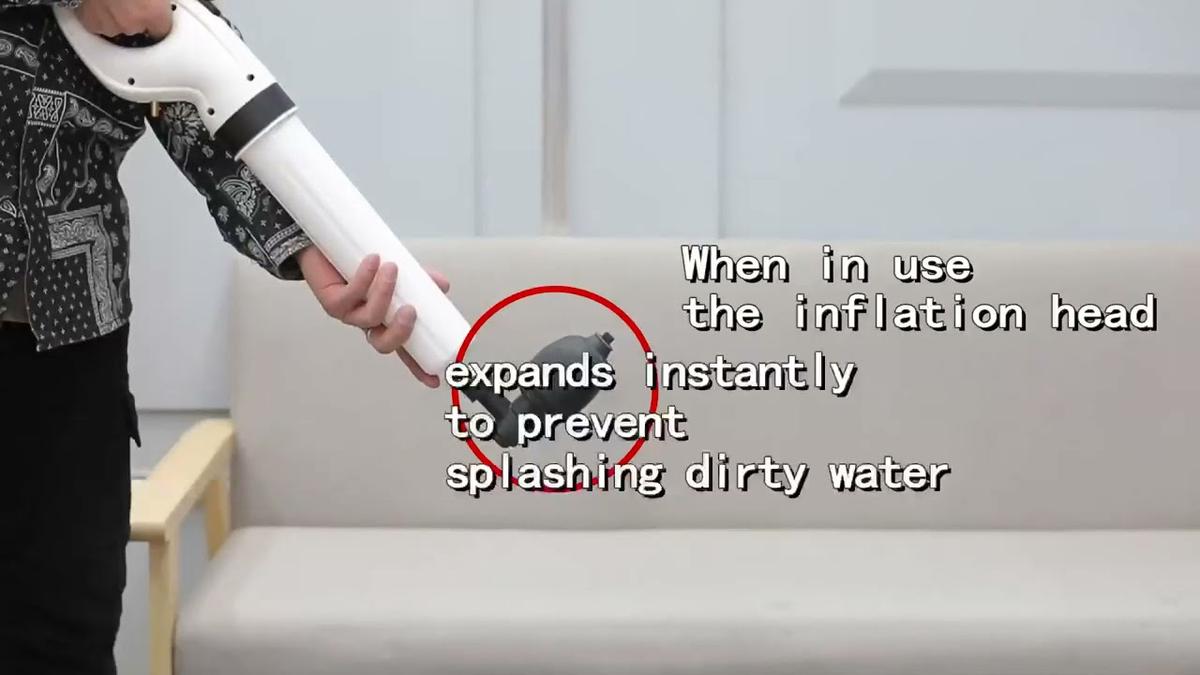 1:36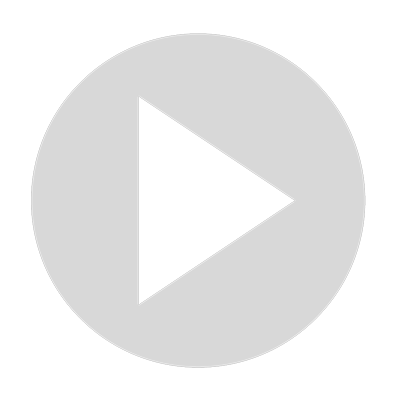 FEIYABDF Toilet Plunger, Drain Unblocker, Powerful Manual Pneumatic Dredge Equipment.
0 views · Sep 23, 2022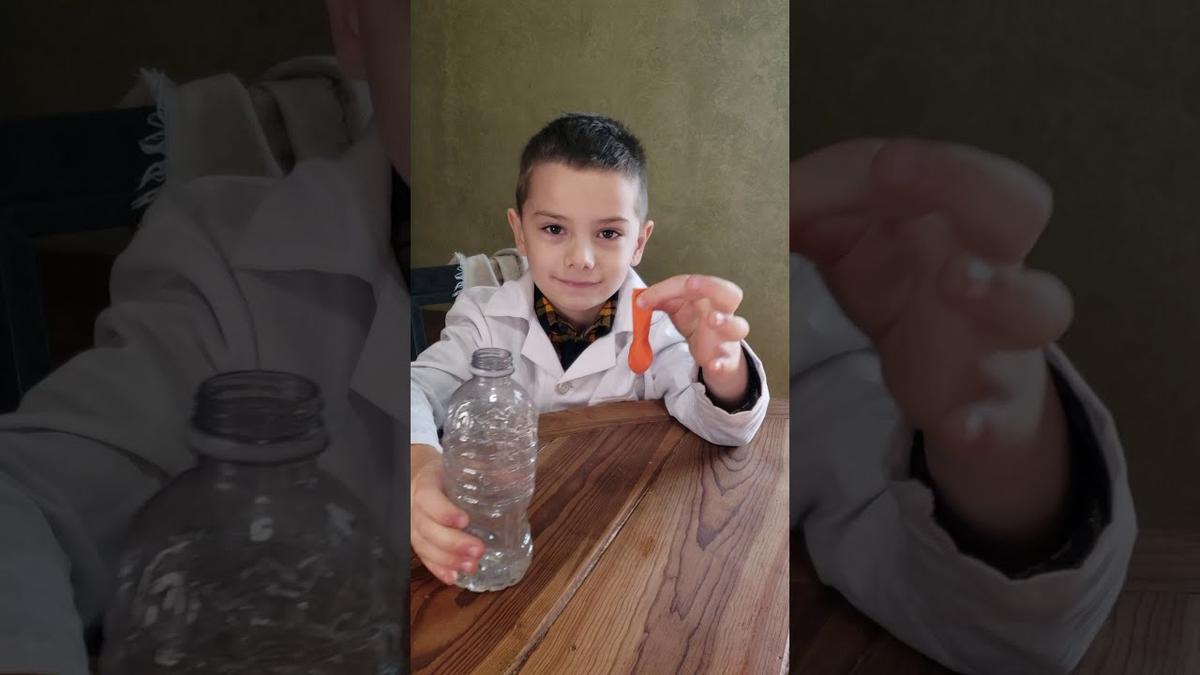 0:58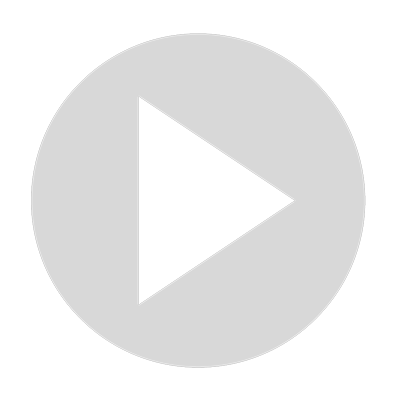 Balloon Blow Up Experiment #Shorts
810 views · Sep 25, 2021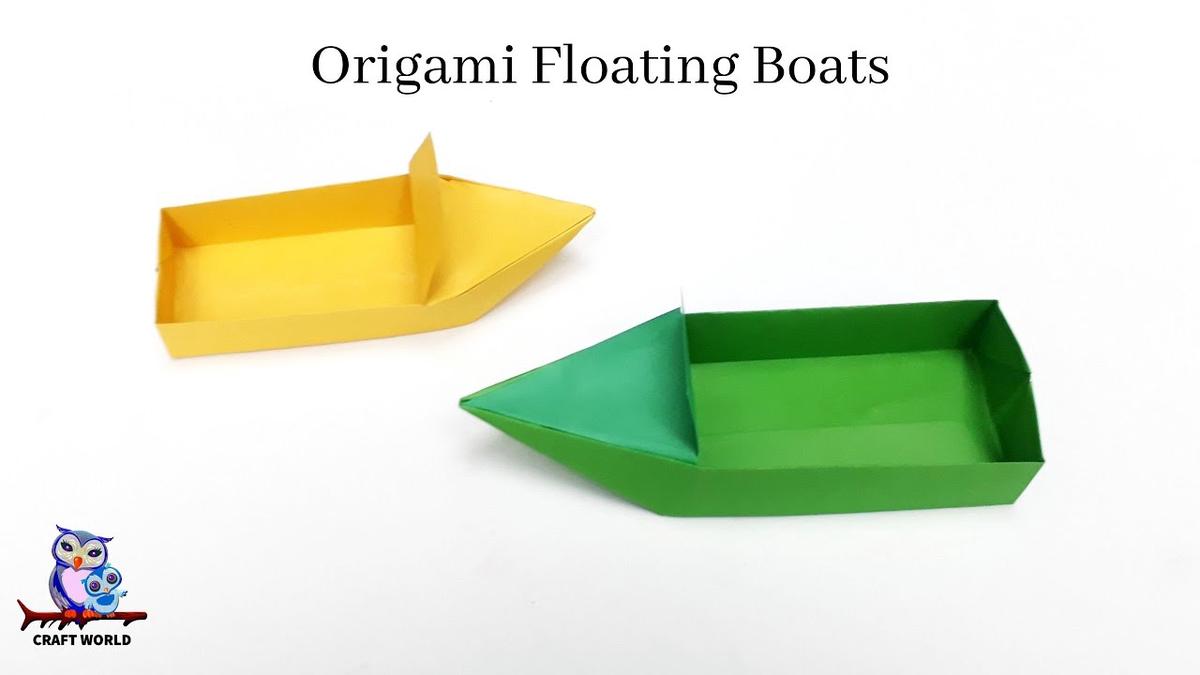 5:47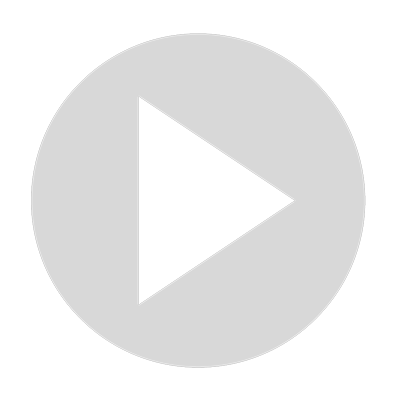 Origami Paper Boat - Easy Paper Crafts
0 views · Sep 14, 2022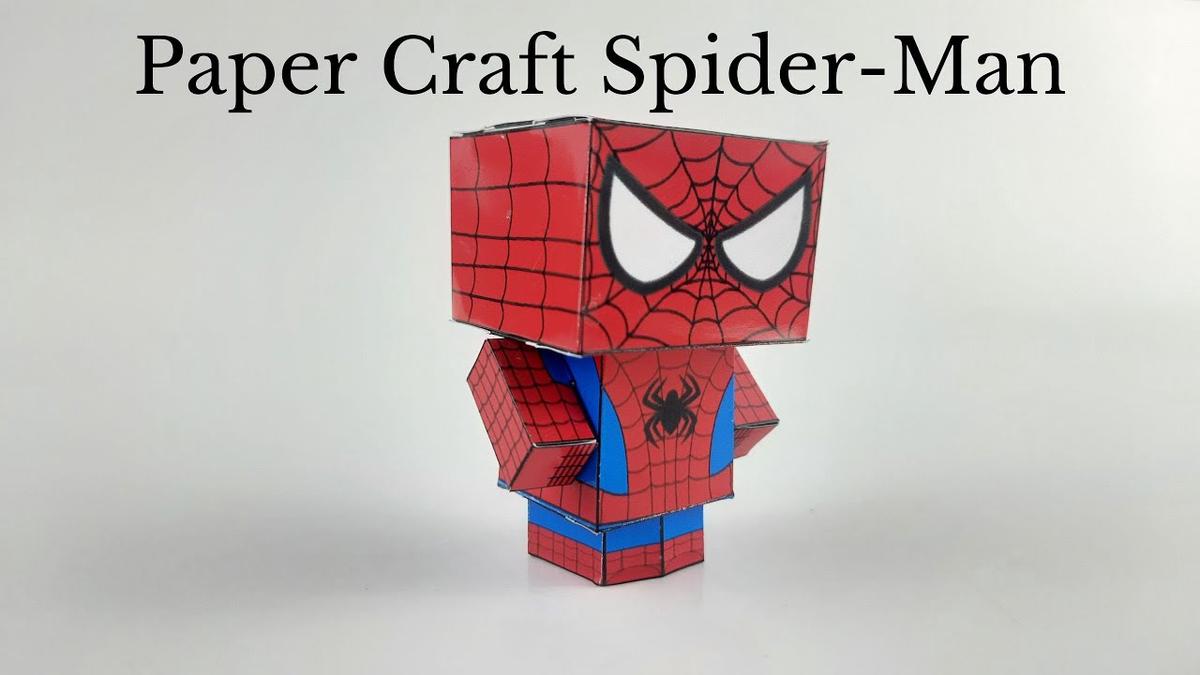 11:35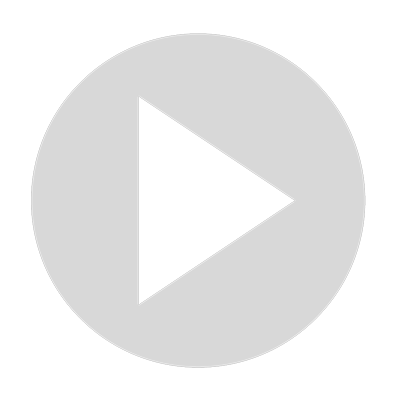 How To Create Papercraft Spider-Man - DIY Paper Crafts
0 views · Sep 14, 2022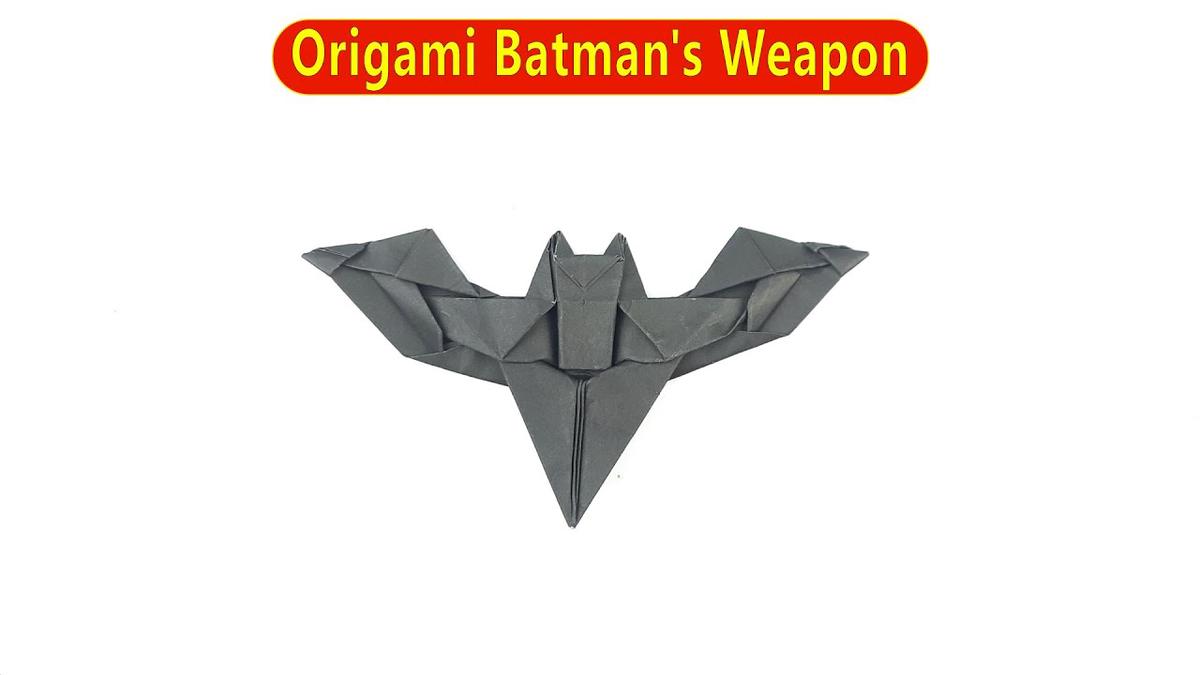 9:55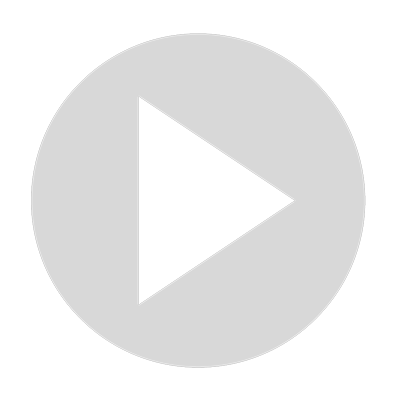 Origami Batman Batarang Weapon - DIY Easy Paper Crafts
0 views · Sep 14, 2022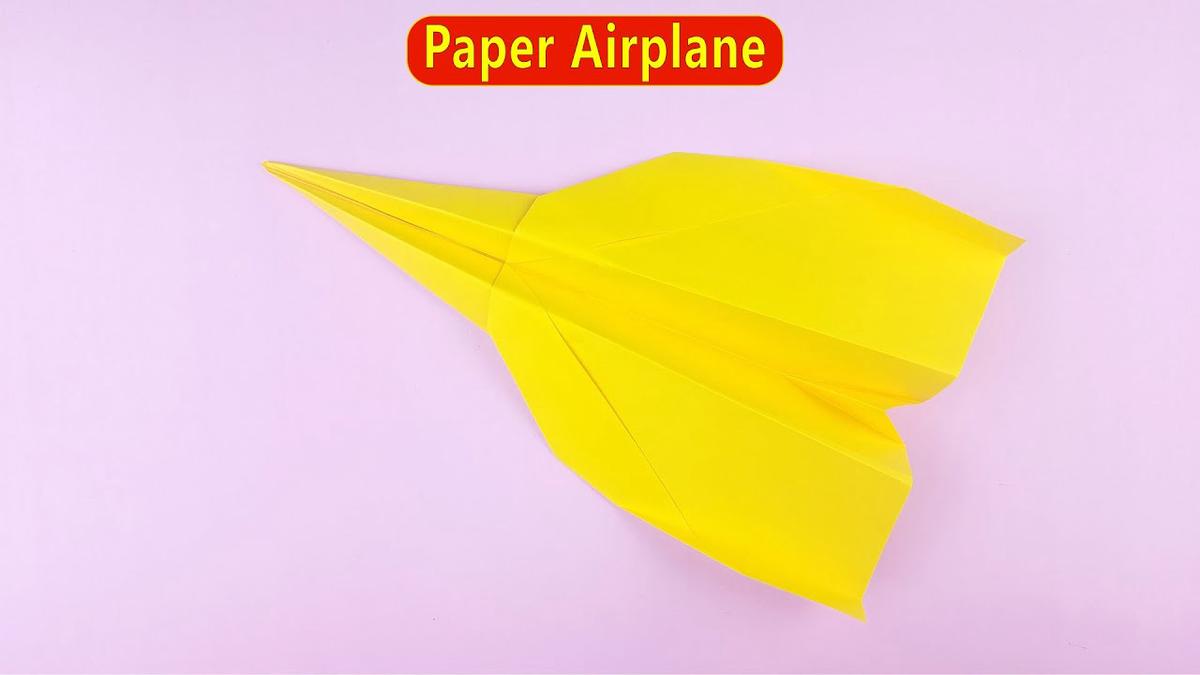 5:27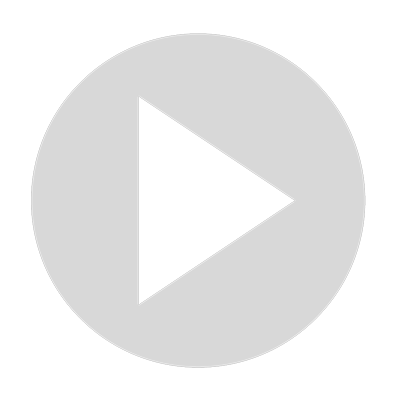 How to Make a Paper Airplane to Fly - Easy Paper Origami Crafts
0 views · Sep 14, 2022